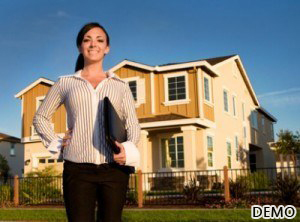 Got rental property?
"BBG1, Inc." offers an integrated approach to every aspect of commercial real estate management, overseeing prime commercial space. The company takes pride in their ability to serve the diverse needs and opportunities that exist for industrial, office and retail clients.
They are dedicated to enhancing property value through a comprehensive management plan that includes a keen approach to operations and building enhancements.
Our services include:
Property Assessment & Recommendations
Establish Market and Seasonal Rental Rates
Interior and exterior photography
Floor Plans and similar marketing collateral
Property Descriptions and names are developed with our marketing department
Rent-Ready Evaluation and Recommendations
Inventory kitchen appliances, linens, and sundries
Establish rules, regulations & on-site signage where necessary
Our company strives to maintain properties that are harmonious with the help of attention to detail every step of the way. Aside from premier customer service, they believe in the importance of staff presentation along with a timely resolution of issues or concerns that tenants may have.
We offer:
*          Luxury Rental Properties
*          Furnished and Unfurnished
*          Single Family Homes
*          Town Homes
*          Individual Owners
*          Corporate Owned
*          Resort and Second Home Owners
Some clients choose to use our services from start-to-finish and others simply need our assistance finding a tenant. While others may need help with paperwork and background checks. We cater our services to each property owner.Please call us to discuss your specific needs in listing and/or managing a rental property.
In addition to assisting in the leasing process, we can also manage your rental property. Many of our property owners have found this option to be highly cost-effective. By hiring a professional property manager, you can maximize profits and eliminate the hassle of managing a rental property yourself.
Contact us for more information at (832) 327-4666