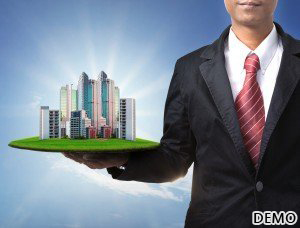 "BBG1, Inc." is a full service commercial property management firm specializing in office and retail properties that prides itself on understanding the needs of its clients, tenants, merchants, and owners. The firm is committed to delivering the highest level of service in each aspect of the commercial real estate industry in which it operates.
Our services include:
Management reports
Vendor negotiation and supervision
Community inspection/Budget planning
Enforcement of rules and regulations
Transition specialist/Accounting
Complete monthly financial reports
Janitorial/Maintenance
Front Desk/Access Control
Landscaping/Pool/Fountain
Our professionals have significant knowledge of both their areas of specialization and of their local markets. Integrating our individual expertise and services, we act and think as a team, strong with one purpose: to achieve our clients' goals.
Areas of Expertise:
Office Leasing/Space Planning
Retail Center Management
Office Building Management
Retail Leasing/Maintenance
Vendor Management/Accounting Services
Industrial Management
We offer a customized plan based on community needs. We staff fully trained and licensed managers who oversee daily operations and ensure that all standard operating procedures and protocols are being followed. We offer well-structured and specialized departments that will ensure every aspect of a business is being met.
We provide innovative, high quality, professional property management, and investment services for multi-family & commercial communities through the utilization of social media and technology, ongoing professional development training, capital management, marketing, and investment expertise.
Contact us for more information at (832) 327-4666