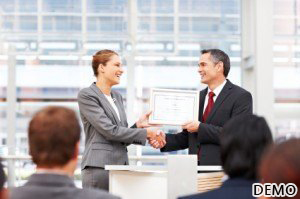 At "BBG1, Inc.", our specialty is property management services for residential properties.
We've got the resources and experience to take care of each of your properties based on a property management plan that's tailored to suit your specific needs and budget.Whether you own residential real estate as investment properties, or a second home or vacation property, rest assured that "BBG1, Inc." means management with a peace of mind.
We can handle single homes, condos, apartment buildings and more with our superb property management services that will maintain your property in pristine condition, while handling tenant-related services as needed. We can help you enhance your property's cash flow. By using our skills, expert resources and buying power we can not only help you save money but also even help generate positive cash flow.
Whether you live in our backyard or around the world, we would welcome the opportunity to be your property management company of choice. So why not contact us now for a free, no-obligation discussion about how our Property Management can give you peace of mind and cash flow? Call us at (832) 327-4666